Question of the week #
Inizio del torneo S'n'G. UTG rilancia la posta, UTG+3 rilancia di nuovo, mentre il cut-off rilancia ancora. Siete in posizione di grande blind, avete in mano J♦J♠.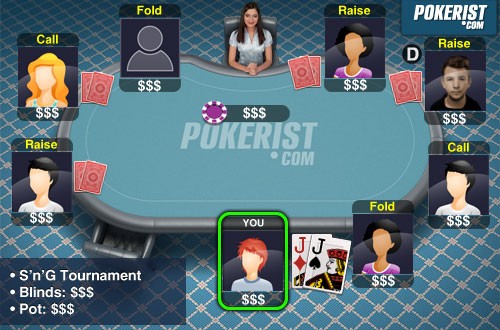 What should you do?
7778 players have already answered
Gioca ora
Scarica subito l'app Texas Holdem Poker sul tuo dispositivo!